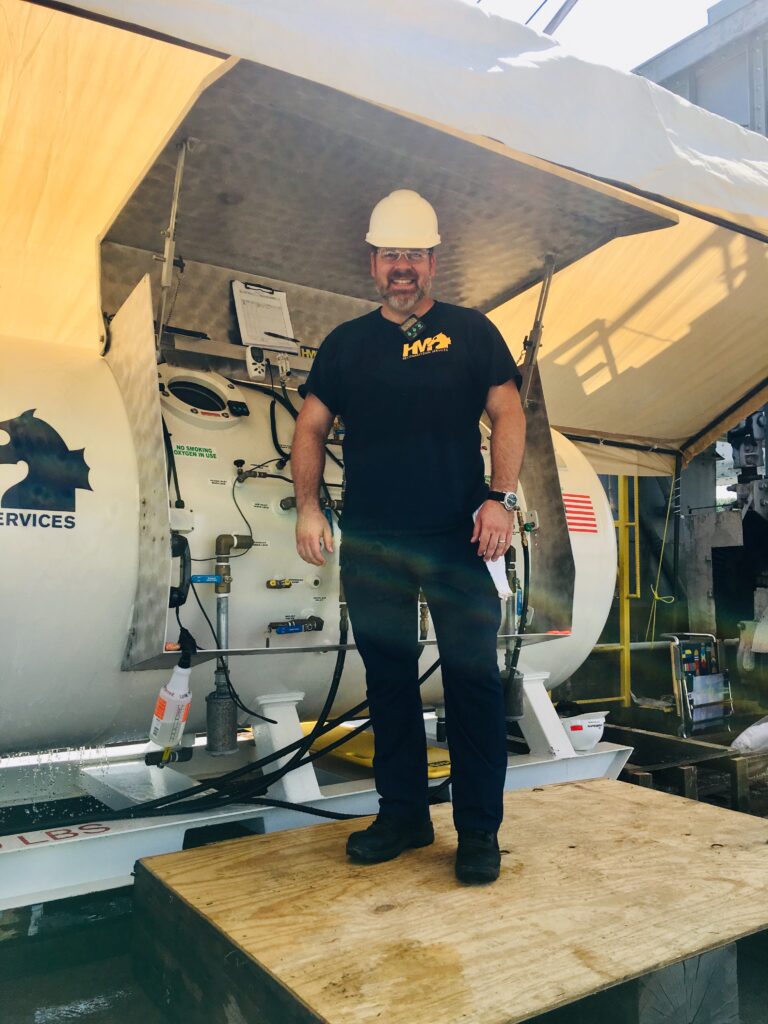 Haywood Thomson, RN, DMT-A, President
Haywood is a Registered Nurse and Advanced Diver Medic. He has 15 years of experience in the medical field with seven years treating emergency decompression illness (DCI) patients. Haywood has treated over two hundred cases of DCI. He brings a vast experience treating everything from the simplest case of joint pain to the most complicated neurological DCI.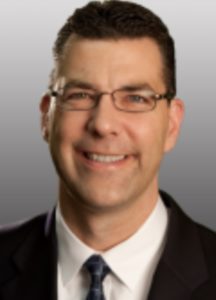 Jason C. Sniffen, D.O., FACOI, FACP, FIDSA
Dr. Sniffen is the Medical Director for HM Recompression Services. He is Board Certified in Undersea and Hyperbaric Medicine, Internal Medicine and Infectious Disease. Dr. Sniffen is the first D.O. internist in the country to receive board certification from the Undersea and Hyperbaric Medical Society. He has over ten years of experience treating DCI cases.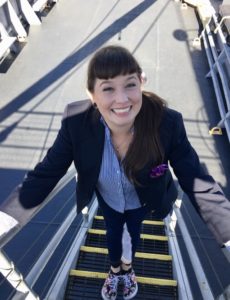 Mary Ann Thomson, Managing Director
Mary Ann Thomson is one of the founders and Managing Director at HM Recompression Services. Her primary responsibilities are to keep everyone organized and on task with the ongoing and upcoming contracts. She is also a devoted wife and Christ follower.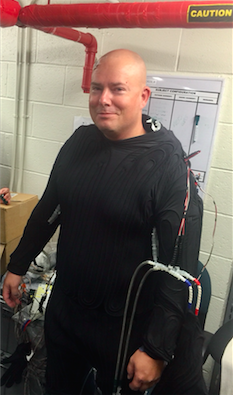 Timothy Kerr, CHT, DMT, IDC
Tim Kerr is a Diver Medic for HM Recompression Services. He retired from the US Navy after 24 years as a Chief Hospital Corpsman (E7) at the Navy Experimental Diving Unit. He has vast experience as a Navy Diver, Saturation Diver, Dive Medicine Instructor and Independent Duty Corpsman. Tim also worked as a remote location flyaway recompression treatment provider.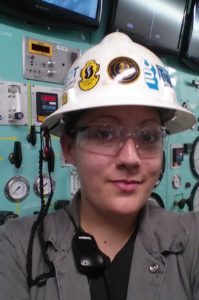 Danielle Wilhelm, BS, DMT, LST
Danielle is a Diver Medic for HM Recompression Services. She has seven years of experience in commercial diving and clinical hyperbaric medicine. She has a bachelors degree in business, holds a certification as a Life Support Technician (LST) and Diver Medical Technician (DMT). She has been the past Safety Director of a Hyperbaric Medicine Unit and has managed multiple saturation diving systems off shore on deep diving projects.