HM Recompression Services also offers education through the International Board of Undersea Medicine.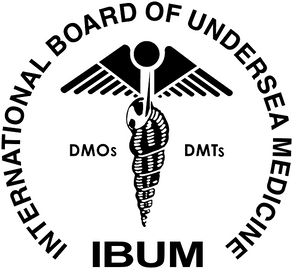 Diving Medical Technician
Advanced Diving Medical Technician
Intermediate Clinical Hyperbaric Technician
Advanced Clinical Hyperbaric Technician
Each course is a 40-hour program. We can bring a chamber and it can be taught at your facility or you can join one of our classes here in Florida.
Please call for details as training schedules vary.